Printing Services London – commercial printing
that creates customer impact
Sportswood Printing provides complete printing services from start to finish. Whether it's offset printing, digital printing, or wide or large format printing, or graphic design and finishing & bindery services – we've been delivering for our London printing customers for over 30 years. And building lasting relationships along the way.
Sportswood Printing Services | London
9405 Plank Road, P.O. Box 129
Straffordville, ON  N0J 1Y0
Call: 519.200.3567 or Email: Sales
Free Printing Services Consultation
London and area's printing services company
for over 30 years
There's only one way to describe a printing company like Sportswood: In demand.
That's because we provide printing services to some of London's best known companies, brands and services. Organizations like GoodLife Fitness, Ivey Business School, Western University, The Grand Theatre, The Childhood Cancer Research Organization and 3M who have relied on our commercial printing services for superior mailers, booklet printing, brochure printing, or magazine printing to deliver impact with an eye on the bottom line. Or smaller clients who have come to Sportswood Printing for brilliant, customizable creations, and flyer printing through our digital printing services. Really, if you can imagine it – like large-scale wall graphics, or larger-than life floor decals – we're probably one of the few printing companies in London who can deliver it all.
Our range of printing services for London includes:
Our London and area customers have been overwhelmingly satisfied with our managed print services for years – even decades. That's because we know what it's like to be a printing company customer. After all, we got our start with the century-old Canadian Sportsman magazine in 1989, and bring that same expectation of great service to our clients' work. We are proud members of the London and Southwestern Ontario business communities, and look forward to serving you as your printing company.
Samples of work from our London and surrounding area customers
Providing London clients with complete commercial printing services
Sportswood Printing is proud to be part of the London business community, serving our customers from our location in Straffordville, Ontario.
London Printing Services
by Sportswood Printing
The customer-service leader in Canadian printing
"Every printing company talks customer service, but we actually excel at it! It comes from our history as a client. We wanted a better managed print services experience when we were the customer. Now we pride ourselves in providing our London clients with just that."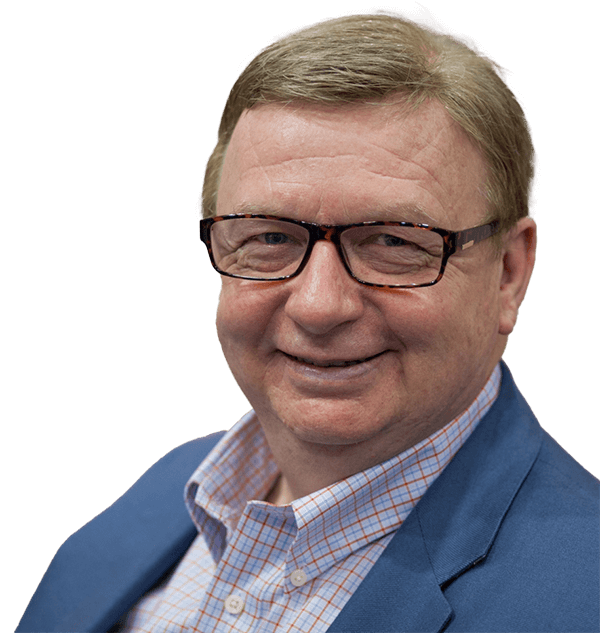 Gary Foerster, President & Owner
Sportswood Printing is proud to be FSC® certified by the NEPCon.
The Forest Stewardship Council® (FSC) promotes environmentally appropriate, socially beneficial, and economically viable management of the world's forests. For more information please visit the FSC® web page ca.fsc.org