Welcome to Sportswood Printing
We are a leading full-service printing company servicing Ontario
and beyond for over 31 years.
Come see why we are the right partner for you.
Call Now!
Specializing in commercial printing, digital printing, large format printing and bindery
Our Story
Sportswood Printing has become one of Southwestern Ontario's leading full-service printers by understanding that brilliant results come from the marriage of cutting-edge technology and amazing people.
It's those people who understand that taking a job from concept to creation on time and on budget requires the utmost customer care, as well as the expertise to harness the technological power of our Ricoh Pro C7100s & Pro C7110x digital presses, HP wide-format printer, Komori 40 inch 5-colour sheet-fed press or any number of advanced machines in our professional pre-press and bindery departments.
Our friendly, knowledgeable staff is a product of our Southwestern Ontario small-town location near London and the fact the company proudly traces its roots to 1870 when it began producing a magazine called The Canadian Sportsman that was published continuously for 143 years.
It all translates into a complete, cost-effective and pleasurable solution for your printing needs. From the smallest job to the largest, and whether it's posters, signs, banners, business cards, letterhead, magazines, cards, calendars, annual reports, books or just about anything else that can be printed, Sportswood Printing will strive to exceed your expectations.
What Our Customers Are Saying.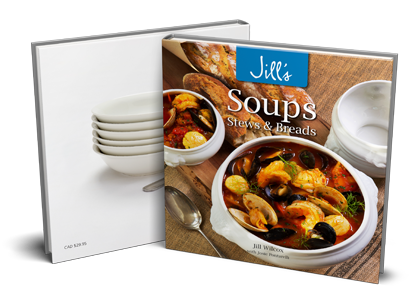 I have just finished publishing my sixth cookbook.
Every book has been printed by Sportswood Printing. It's a relationship that spans over 20 years! I am constantly impressed by the quality of product that Sportswood provides to us and also the great customer service.
Jill Wilcox
Owner, Jill's Table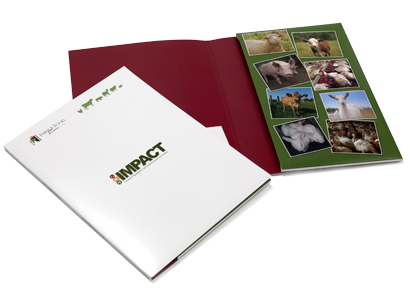 I have been a client of Sportswood Printing for 15 years.
The company manages all of my organization's printing requirements — from small orders of business cards to print runs of tens of thousands of booklets or reports. Their focus on customer service is exceptional.
Kelly Daynard
Executive Director,

Farm & Food Care Ontario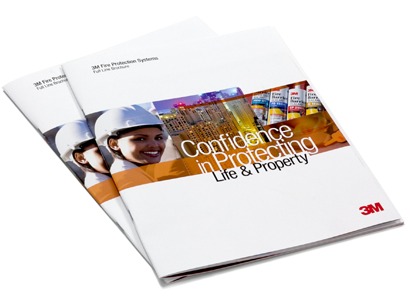 Sportswood's quick turnaround...
Sportswood's quick turnaround with a quality product is amazing. They are very competitive in their pricing and provide 3M with exceptional customer service.
Karen Guild
Creative Services Specialist, Media Arts Design Centre, 3M Canada
Service, Quality & Relationship
It's a beautiful, relaxing drive on the occasions when I've gone for a tour or to meet the rest of the team. Really, it wouldn't matter to me where they're located; it's more about the service, the quality, the relationship.
Kathleen Barnard


Executive Director, Childcan, The Childhood Cancer Research Association
Sportswood Printing is proud to be FSC® certified by the NEPCon.
The Forest Stewardship Council® (FSC) promotes environmentally appropriate, socially beneficial, and economically viable management of the world's forests. For more information please visit the FSC® web page ca.fsc.org