Our in-house creative harmonized with our
superior printing quality.
The Sportswood Advantage: a dedicated design team
with decades of experience.
Whether it's from concept to completion or as simple as minor design enhancements, our team has got you covered. We do it all…
from signage, logo design and branding, business card design, pop-up banners, posters, mailers, flyers and brochures, books, magazines, annual reports. Our design services can be customized to your specific brand needs or we can create an exclusive new
look for your target audience.
Check out our portfolio!
Mouse over the images below to get more information about jobs that Sportswood has designed and produced in-house.
Contact us today for our creative custom designs and our printing services.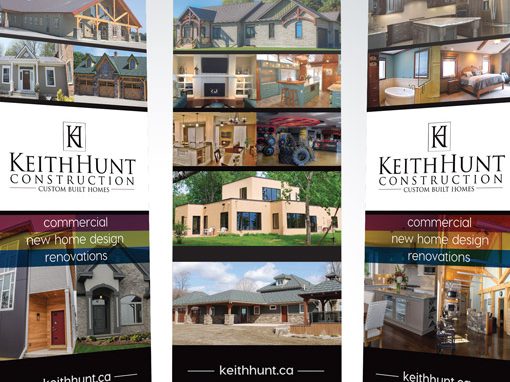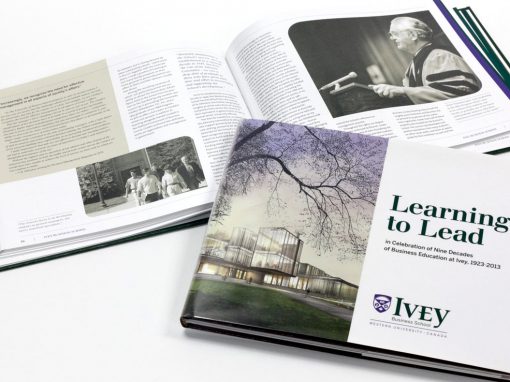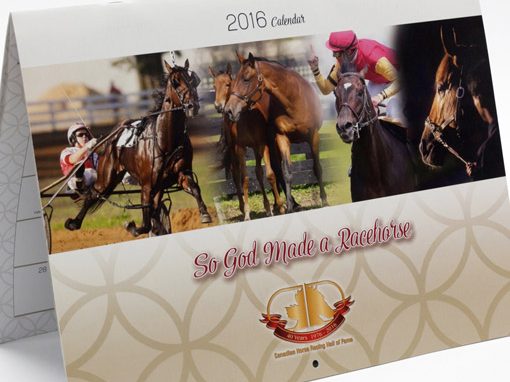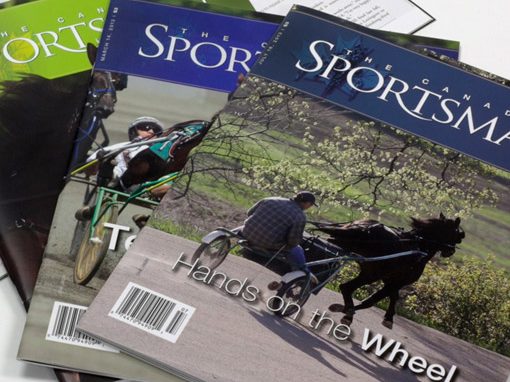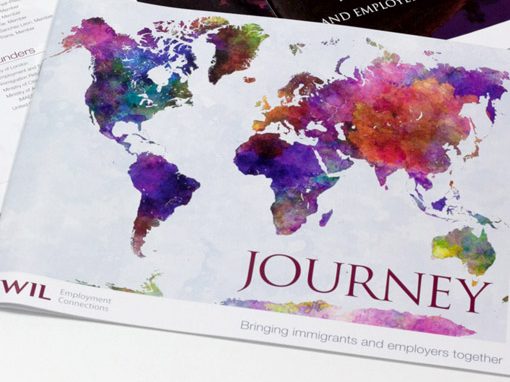 Sportswood Printing is proud to be FSC® certified by the NEPCon.
The Forest Stewardship Council® (FSC) promotes environmentally appropriate, socially beneficial, and economically viable management of the world's forests. For more information please visit the FSC® web page ca.fsc.org